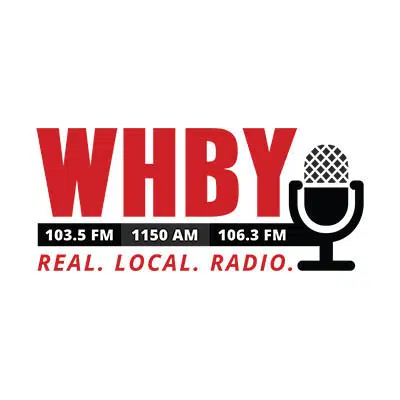 There's a new statewide effort to tackle homelessness.
It's called the Interagency Council on Homelessness.
Joseph Volk is the executive director of the Wisconsin Coalition Against Homelessness. He says a number of state departments will be working together, including the Housing and Economic Development Authority, and the Department of Veterans Affairs.
The new director of the council is Michael Luckey. He was a policy advisor for Assembly Majority Leader Jim Steineke of Vandenbroek.