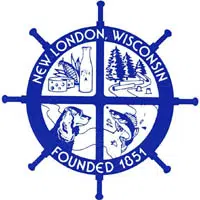 New London police say they didn't find anything wrong with two pieces of candy, and a wrapper, from the St. Patrick's Day parade.
They sent them to the state crime lab because they received about 10 complaints from people who dealt with numbness or rash-like symptoms, after eating candy. Police say given the results, they can't prove that a crime was committed, or that the candy was tampered with.
They say there could be a number of explanations for what caused the symptoms.