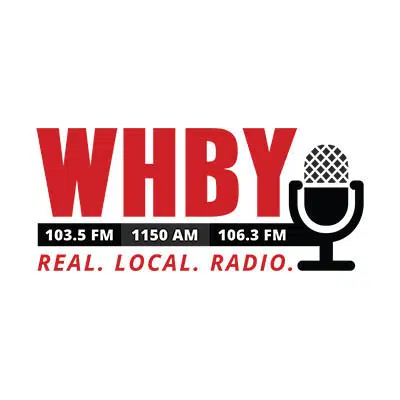 A longtime member of the Kaukauna city council will be the city's next leader.
Voters elected Ald. Tony Penterman in yesterday's race for mayor. He picked up 59 percent of the vote to top Ald. Marty DeCoster.
Penterman spent the past 11 years on the city council. He says he's very excited and relieved. He thanked DeCoster and said it was an honor to run against him.
Penterman says he wants to focus on the Commerce Crossing development along I-41, revitalizing the downtown, and working on plans for the former Gustman lot.
Mayor Gene Rosin decided to retire, and not run for re-election, after 12 years in office.