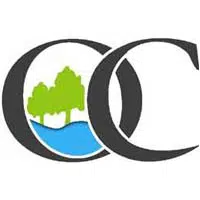 There are new voting machines at polling places around Outagamie County.
Voters started using them during the February primary, but more people are expected to see them today, because the turnout should be higher.
County Clerk Lori O'Bright says in some communities, voters had to connect arrows, but now everyone will fill in ovals. She says people feed their ballots into a machine when they're done.
O'Bright says the machines eliminate a chance for human error, because poll workers don't have to manually enter results anymore.