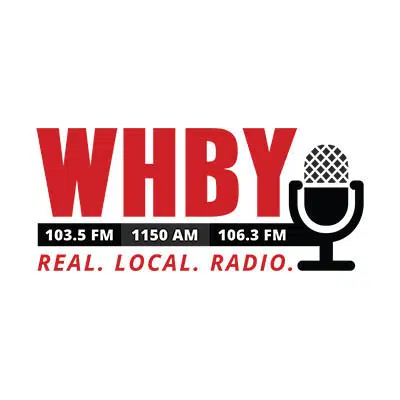 Today is the 50th anniversary of the assassination of Martin Luther King, Junior, and he spoke in the Fox Cities nearly a year before his death.
Almost 51 years ago Doctor King made a stop at UW-Fox Valley as part of a trip around Wisconsin. About 600 people came to watch his speech on May 12th, 1967 but only 375 could fit in the Fine Arts Theater. The other 225 watched on TV in the cafeteria.
King expressed confidence in the ultimate success of the civil rights movement saying that's because the goal of America is freedom. He also urged the federal government to move people from slums in large urban areas to less-populated places like the Fox Valley.
Less than 11 months after the speech King was shot and killed by James Earl Ray at the Lorraine Motel in Memphis, Tennessee.