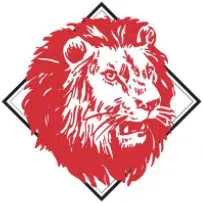 The final part of construction at Brillion's elementary and middle school could start over the summer, following yesterday's referendum.
Sixty-two percent of voters said "yes" to renovating parts of the building.
District Administrator Nick Madison says he hopes they can finish the project in 18 months to two years. He wants to have a contractor on hand by the summer.
The work will be the third phase of improvements to the building. The first phase started about 10 years ago.
Yesterday's referendum asked for $5.6 million.
Madison says property taxes will not go up after yesterday's vote. He says the district will be paying off the loan for the high school from a 1998 referendum.