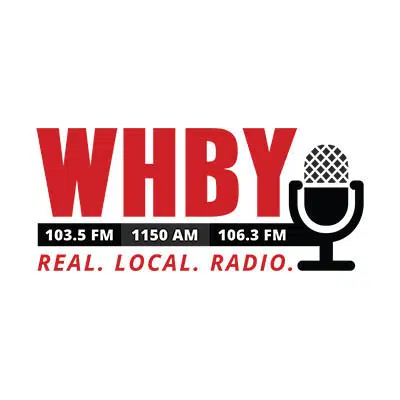 People gathered in Appleton today to raise awareness about child abuse and sex trafficking.
The fourth annual Hands Around the Courthouse was held at the Outagamie County administration building on Wednesday afternoon.
Maria Turner of the Citizen Review Panel helped organize the event. She says a woman named Kimberly from a small town near Shawano shared her story. Turner says Kimberly was trafficked from the age of 12 to her mid-20s. She turned 30 Wednesday. Turner says it was an opportunity to educate people about what Kimberly's been through.
Turner says the issue is a growing concern in Outagamie County and throughout the state. She says there's also a task force that's looking at the issue and creating prevention efforts.