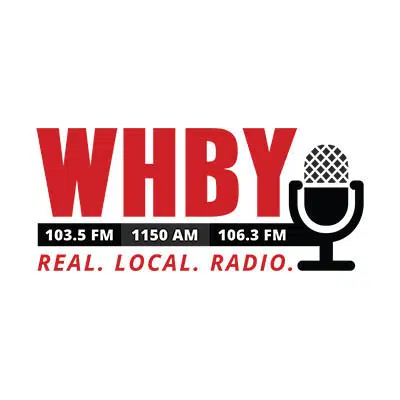 Developers are working on plans for a hotel and townhouses on the site of the former Gustman lot in downtown Kaukauna.
Community Development Director Bob Jakel says the hotel would face Highway 55. He says based on a recent study on the hotel market in the community, the hotel would have about 60 rooms. He says it would be a higher-end place with an indoor pool.
Jakel says the townhouses would be built behind the hotel, and the scope of that project hasn't been finalized. He says the latest version calls for two towers with about 12 units in each one.
The plan commission still has to take up the proposals before the city council can consider them.