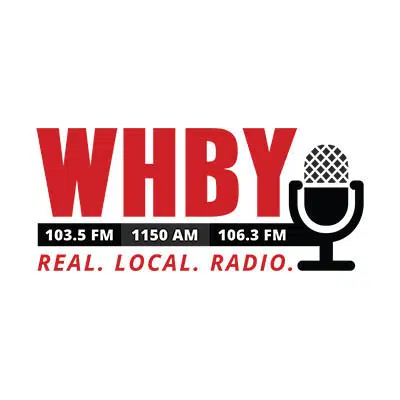 In the wake of yesterday's election for a spot on the state Supreme Court, a political expert says the usual game plan from conservative groups didn't work this time.
Milwaukee County Judge Rebecca Dallet won by double-digits over Sauk County Judge Michael Screnock. Dallet was backed by liberals, and Screnock had the support of conservatives.
UW-Milwaukee political science professor Mordecai Lee says Republicans aren't as excited, and Democrats are really motivated. He says it's part of the "blue wave" and it's probably a "proxy vote" on the feelings toward Republicans in the state and federal governments.
Lee says he's astonished by the results, because the way conservative court candidates have run their campaigns has been successful for 12 years.