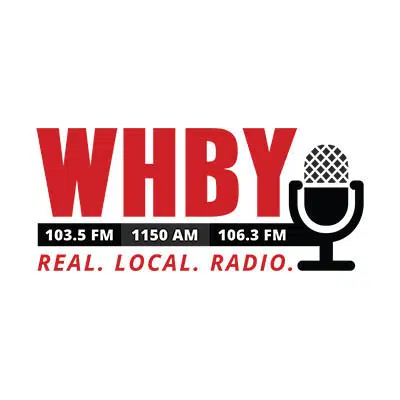 A roll of the dice broke the tie for a seat on the Winnebago County Board.
Stephanie Spellman and George Scherck tied with 392 votes in Tuesday's election. They were running for the 10th District seat in the Neenah area.
Spellman says they were given the choice of picking cards, rolling dice, or flipping a coin to decide the winner. She says Scherck let her pick and she chose the dice. Spellman won by rolling a five. Scherck rolled a four.
Scherck was the incumbent and he's expected to ask for a recount. He was the mayor of Neenah for 12 years until 2014.