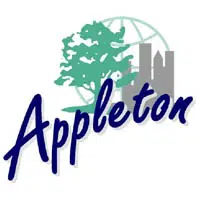 Construction workers could get going on the Jones Park renovation project in downtown Appleton in a couple of weeks.
The city council signed off on the higher-than-expected bids last night.
Parks Director Dean Gazza says they'll need to put pilings into the ground, along the Lawrence Street side of the park, to build a new pedestrian ramp down the hill and into the park.
Gazza says they want to be able to plant the grass this year, to give it some time to grow. He says they hope to open the completed par in the middle of next year, once the grass is in good shape.
The project could cost nearly $4.2 million. Gazza says the bids were higher because construction companies will be busy this summer.