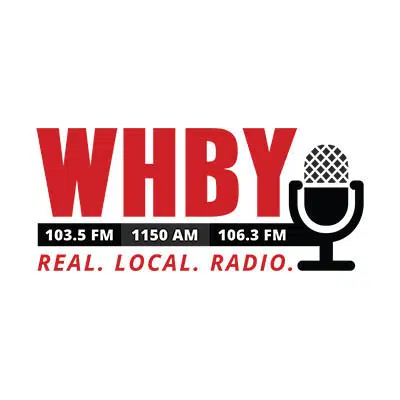 The Kaukauna city council is planning a special meeting about the accusations against the city clerk-treasurer.
Mayor Gene Rosin says members are responding to a complaint letter from a citizen, asking that Susan Duda face charges of misconduct in office. He says the April 16 meeting would be similar to a court hearing with witnesses.
Duda didn't seek re-election to the office. She ran for a spot on the city council instead, and won.
Her term as clerk goes to the end of the month. Rosin says it's possible the council could decide to remove Duda from office.
Council members would act as jurors during the hearing.
The Outagamie County Sheriff's department closed its investigation into a cash property tax payment, but some are calling for deputies to look into the misconduct accusations.