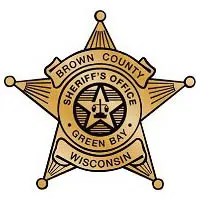 A 41-year-old New Franken man is facing a series of child pornography charges, and investigators say he also shared pictures of adults online.
The Brown County Sheriff's department says Jason Pristelski was arrested this week, and deputies say they're looking for two or more child victims in the area and a number of adults.
They say he had tens of thousands of images on different devices. They say adults were sending him pictures, and he may have been posting them online without their knowledge or permission.