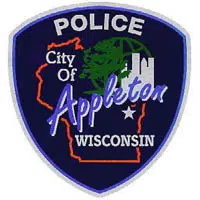 Appleton police are investigating a car that was found on the city's north side, with what appears to be blood covering the driver's side.
Officers went to the corner of E. Bradford Avenue and N. Union Street this afternoon. They say the car was parked on the street overnight.
Police aren't releasing any more information right now.