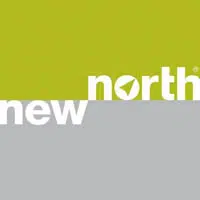 An economic development group wants to help local companies play a role in the construction of the proposed Foxconn plant.
There's an informational meeting about the project this morning.
Connie Loden is with the New North. She says they expect over 100 businesses to be there. She says they'll talk about how to submit bid proposals, basic construction information, and a project schedule.
Loden says there are similar informational sessions around the state. She says there's a strong construction network in the area so there's a good chance a local company will be picked to help with the project.
Foxconn wants to build the plant in southeast Wisconsin.
The meeting runs from 8:30 a.m. to noon at Liberty Hall in Kimberly.