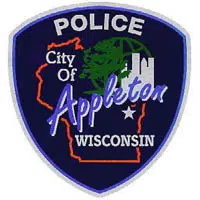 Appleton police say they're looking for an injured person, after a car was found on the city's north side with a large amount of blood on it.
Sgt. Dave Lund says a neighbor in the 500 block of E. Bradford Avenue saw the car parked on the street yesterday morning, and called police. He says investigators learned there may have been a fight on Wednesday night near the car, and two light-colored left the area.
Lund says they've checked local hospitals. He says they're concerned, because there was a lot of blood inside and outside the car.
Lund says the owner of the car doesn't live in the area, and the person isn't being very cooperative.