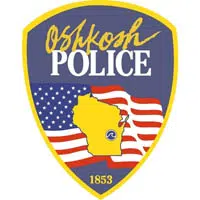 Police say a marijuana deal led to an early morning murder on the north side of Oshkosh.
Officers arrested a 17-year-old boy.
Chief Dean Smith says 18-year-old Noah Williams of Oshkosh died from multiple stab wounds at a home in the 500 block of Mount Vernon Street. Eighteen-year-old Trei Applebey of Oshkosh was also stabbed, and he's in intensive care at a local hospital.
Smith says the suspect is also from Oshkosh, and he was treated for a stab wound that was not life-threatening. He was found at a home in Oshkosh.
Police say all three people knew each other, and officers have dealt with them during other incidents in the past.