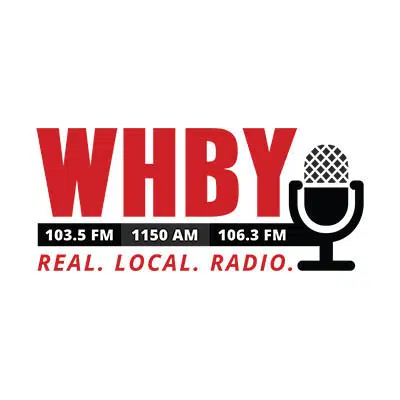 A health care provider is eyeing the former Kaukauna dog track site along I-41.
It's the latest major proposal for the property and it comes after Walmart decided not to build there.
Bob Jakel is Kaukauna's community development director. He says they have two accepted offers in commerce crossing. He says one is for a medical facility and they're going through the permitting process.
Jakel can't reveal the health care provider yet. He says depending on the final site plan they may have to reconfigure some of the streets in the development.
He says the second accepted offer is for a building that would include a dental clinic along Highway 55.
There would be space available for other tenants as well. The Kaukauna city council will ultimately have to sign off on the projects.