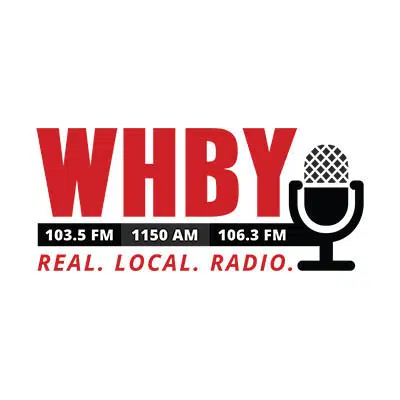 A social media expert says with the recent Facebook controversy people are finally figuring out how the companies really work.
Madison College Professor Steve Noll says most people don't read the terms of sites when they sign up. He says any online business that you don't pay a fee to use collects your information.
Noll says there's no reason to delete any accounts as long as people understand what's really going on. He says people need to keep in mind "free" companies, such as Google or Facebook, are businesses that are trying to make money. He says they do that by collecting that data.