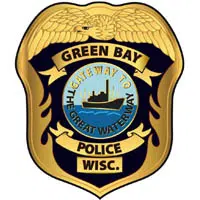 Green Bay police are looking for a man who robbed a Walgreens on the city's east side early Sunday morning.
Police say he had a knife and demanded money from the clerk. No one was hurt.
The store is in the 1400 block of East Mason St.
The suspect is described as black, about 5'9″, heavy set, about 40 years old.