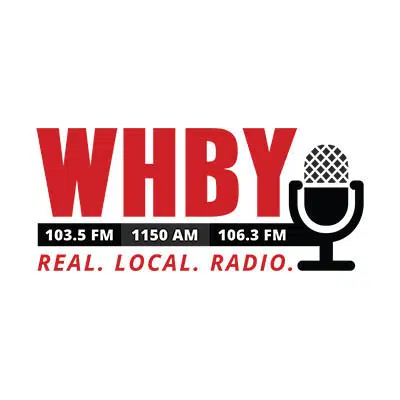 A domestic abuse shelter in Shawano is expanding.
Stakeholders and others in the community turned out yesterday for a groundbreaking ceremony at the Safe Haven Domestic Violence and Sexual Assault Shelter. The agency's executive director, Stacey Cicero, says domestic violence cases in the community is on the rise.
The shelter is going to add 2200 square feet to their existing facility.
It includes three more bedrooms, a new I-T and security system, community space and a confidential meeting area.
They're raising money for the project and so far are at 62% of their $425 thousand goal.