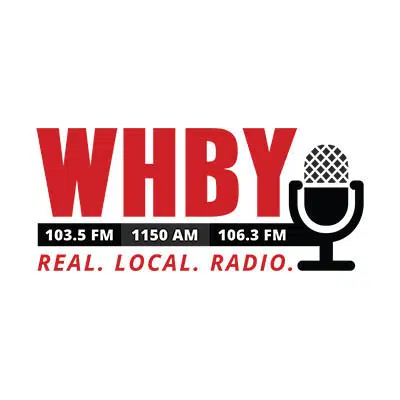 The cause of a weekend fatal fire in Beaver Dam is still under investigation.
Officials say five people were taken to a hospital and one has life threatening injuries.
The fire broke out at the apartment building known as The Executive. It's an older building that doesn't have a sprinkler system.
The owner says a recent fire inspection found no violations or concerns.