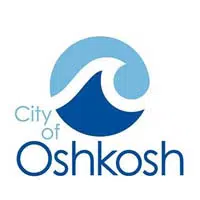 People will have a chance to weigh in on plans for two major streets in Oshkosh.
Principal planner Mark Lyons says the city is holding a public input session on the draft city center corridor. It deals with future improvements for 9th Avenue and South Park Avenue. Lyons says it's broken down into two sections. He says the first is about the existing condition of the area and land use. He says the second part branches off to look at each street individually.
Lyons says they'll break each corridor into segments and looks at improvements to help the corridor as a whole.
Lyons says they wanted to have this meeting because there's a lot to the project. He says this will give people a chance to hear directly from the consultant and ask questions.
The meeting is tonight at Oshkosh City Hall. It starts at 4:00 p.m.