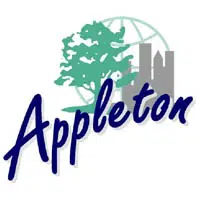 The former Kmart site on W. College Avenue in Appleton could be used for storage and retail space.
The store closed in late 2000, and the building was torn down nine years ago.
The city's plan commission will talk about a proposal for the first phase of the development on Tuesday afternoon. It calls for a mix of 12 storage buildings with nicer, climate-controlled ones closer to College Avenue.
The second phase would be a 22,000 square-foot retail store, and a smaller building for multiple tenants. Both would be along College Avenue.
Community Development Director Karen Harkness says it's important to have retail or office uses facing College Avenue.
The plan commission meets at 4 p.m. Tuesday at City Hall.