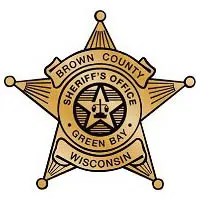 The Brown County Sheriff's department is looking for two people, after there were reports of shots being fired in Bellevue last Friday.
Deputies believe 30-year-old Adrian Watkins fired several shots from a car toward another vehicle. They think 27-year-old Amber Wolfe was riding with him.
The other vehicle started on fire.
It happened around 7:15 p.m. in the 1400 block of Guns Road.