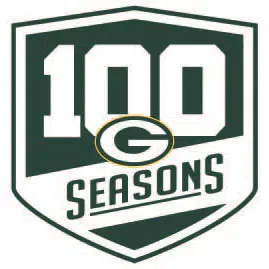 The Green Bay Packers will celebrate the team's upcoming 100th season and anniversary and the plans started about five years ago.
Packers President Mark Murphy says it's exciting to see the planning and work they've done come to fruition.
The 100th anniversary of the team will be on August 11th of next year.
The Packers will have a Lambeau Field Live exhibit that will travel around the state for two years. The team will host a Celebration Weekend in September at the time of the first home game.