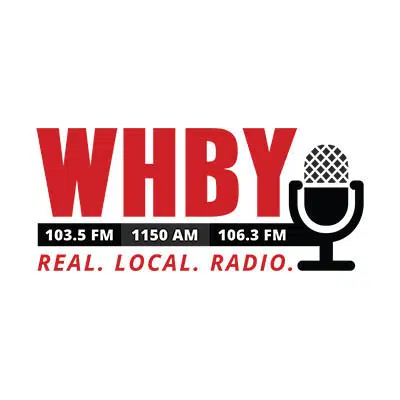 The longtime owner of Skyline Comedy Club in Appleton is selling and getting out of the business.
Cliff Diedrick started as a doorman when the club opened in November of 1994. He became a co-owner in 1996 and took over 10 years ago. He's selling to a group from Washington State headed by former comedian Adam Norwest.
Diedrick says he really started thinking about his future last fall. He says like with any job when it becomes monotonous to go to work it's time to pull the plug.
Diedrick says he's excited about some of the little changes that the new owners are considering. The sale is expected to be final early next month. The club is in the Between the Locks building in the flats.