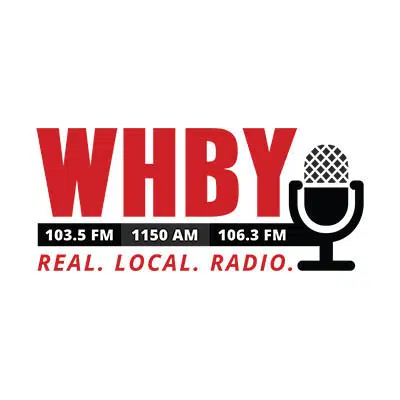 Three investors are looking to buy Bon-Ton Stores, the parent company of Younkers, Boston Store, Carson's and other department store chains.
Bon-Ton Stores filed for bankruptcy in February and notified the state last week it will close 12 stores plus its corporate headquarters in Milwaukee. That would put more than 2200 people out of work.
Younkers at Bay Park Square Mall in Ashwaubenon is on that list.
According to BizTimes two mall owners and a financial firm are teaming up to purchase Bon-Ton Stores.
Biz Times says the group would offer jobs to many of the stores' current employees.