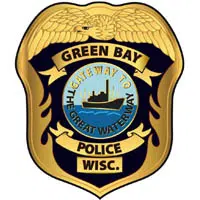 Green Bay police have an armed robbery suspect in custody.
Police say they arrested 34-year-old Marcus Lewis of Oneida at a home in Ashwaubenon.
Police suspect Lewis of using a knife to rob a Walgreens on the city's east side early Sunday morning.
The store is in the 1400 block of East Mason St.