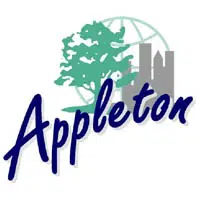 A proposal for a long-vacant site along W. College Avenue in Appleton took a step forward yesterday afternoon.
The plan commission unanimously approved a special use permit for storage units.
Mayor Tim Hanna says some might be concerned about how the buildings will look. He says when people hear "storage" they usually think of buildings that look like barns with overhead doors.
Hanna says there would be nicer storage units closer to the street. He says the ones with the overhead doors would be toward the back of the property so they won't be seen from College Avenue.
The second phase of the project includes retail space facing the street. There could be a 22,000 square foot store and a building with multiple tenants.
The proposal will now go to the city council.