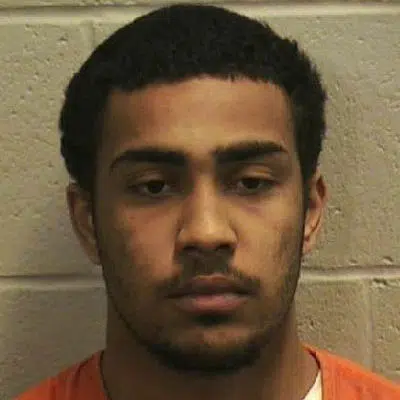 Prosecutors in Winnebago County are filing charges against a 17-year-old boy for a murder in Oshkosh.
They say Charles Martin of Oshkosh stabbed 18-year-old Noah Williams to death early last Friday morning. He's also accused of stabbing another 18-year-old man, and he was taken to a hospital.
Officer Kate Mann says the stabbings happened at a home in the 500 block of Mt. Vernon Street, on the city's north side, during a marijuana deal. She says it was in retaliation for a previous drug incident.
Martin is charged with first-degree intentional homicide, attempted murder, and burglary. He was in Winnebago County court this afternoon, and his bond was set at $1 million.