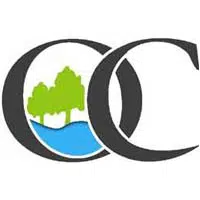 Outagamie County officials are gearing up for the severe weather season, and they'll have two tornado drills on Thursday.
Emergency management director Lisa Van Schyndel says businesses and families should use those opportunities to put their safety plan in action. She says the sirens will go off at 1:45 p.m. and 6:45 p.m.
She says people need to understand sirens are to warn people outside, and they're not meant to be heard indoors. She recommends people get a NOAA weather radio so they'll hear alerts at any time.
Van Schyndel says people can also sign up on the county's website to get severe weather information, through a phone call, text, or e-mail.