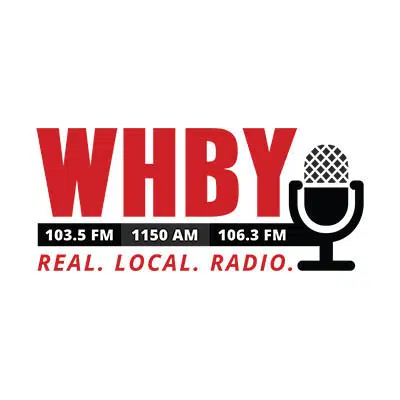 The Old Glory Honor Flight will make its 44th mission today marking the 10th year of transporting veterans to Washington D.C.
Organizers say they ran into a problem with a flight scheduled for next month.
Drew MacDonald is the president of the group, and he says they have a tradition of asking the family of veterans to write appreciation letters to them.
He says two veterans, living in a care facility, had no family to write letters.
MacDonald says they reached out to the community for help through Facebook and the post has been shared well over one thousand times and viewed by more than 86 thousand people.
He says there's going to be a flood of letters.