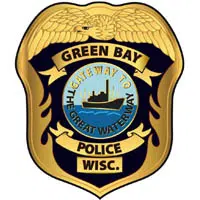 Green Bay police say two people are in custody, and they're looking for another suspect, after shots were fired this afternoon on the west side.
Police believe the suspect could have a gun. It happened in the 900 block of Shawano Avenue.
Four schools were locked down, as a precaution, including the nearby Green Bay West High School. Lincoln and Tank elementary schools, and Franklin Middle School are the others.