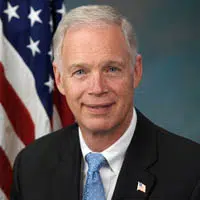 A U.S. Senator from Oshkosh is weighing in on House Speaker Paul Ryan.
Republican Sen. Ron Johnson says Ryan is "a person of true integrity" and he's been a "real political force" not only in Wisconsin, but across the country.
Johnson doesn't believe Ryan's announcement will lead more Republicans to leave office, instead of seek re-election. He says they've already had a lot of retirements.