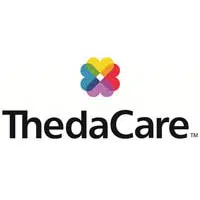 A local health care provider is hearing from more sexual assault victims because of the Me Too movement.
The SANE program provides survivors with medical care and emotional support at ThedaCare's Appleton hospital.
Coordinator Meghan Van Heertum says number of people who reached out from October of last year to January doubled from the year before. She says some survivors are contacting them days, weeks, and months after an incident.
Van Heertum says the increase shows more people think it's OK to get help, and there really is no timeline.
April is Sexual Assault Awareness Month.