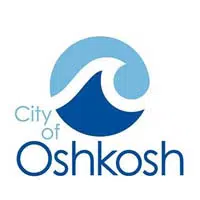 While part of Oshkosh's Lakeshore Golf Course will become a park, the city will wait before working on any plans.
The Oshkosh Corporation is buying part of the course for the company's new headquarters. The city council voted last night to make the rest of the site a park.
City Parks Director Ray Maurer says they want to see the exact location of the roads that will lead to the headquarters building. He says they could start developing a master plan later next year. He says in the meantime, the city will maintain it as a park.
Mauer says the new park will have about 70 acres of land. He says that would make it the second-largest in the city, behind Menominee Park.