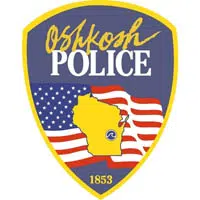 Oshkosh police arrested two people on prostitution charges, after searching a spa on the city's west side.
Officers worked with the Homeland Security Department to get warrants for JJ's Health Spa in the 1700 block of Witzel Avenue, and a nearby house.
Officer Kate Mann says a 45-year-old woman and a 52-year-old man were taken into custody. She says they learned the woman runs several other similar businesses in the Fox Valley area.
Mann says the case is not connected to another one in Neenah and Oshkosh. Police busted Red Bean Massage, in the 800 block of S. Commercial Street in Neenah, a couple of weeks ago. They also got a warrant to search QQ Massages in the 300 block of N. Sawyer Street in Oshkosh.