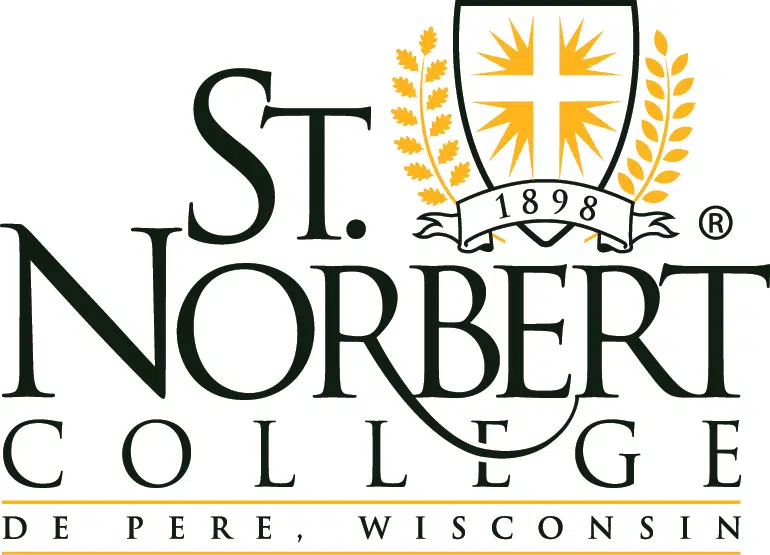 A political science professor believes outgoing House Speaker Paul Ryan will stay involved in policy work.
The Janesville Republican announced yesterday that he won't seek re-election to Congress.
St. Norbert College Professor Charlie Jacobs says Ryan could join a think tank to promote the interests of conservatives. He says Ryan could have just as big of an impact on the outside as on the inside. He says that's because Ryan will have influence as a former Congressional leader.
Jacobs says when Ryan became the House Speaker a few years ago he couldn't focus on policy nearly as much.