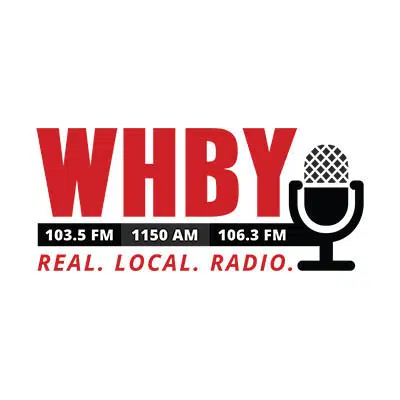 People will get a chance to meet the author of this year's Fox Cities Reads book.
Ruta Sepetys wrote "Salt to the Sea" and she's holding several events today and tomorrow. The book is about a group of refugees who are trying to escape the fighting during World War II.
Ashley Thiem-Menning is the vice president of the Fox Cities Book Festival. She says the book inspired some high school students to host fundraisers for refugees. She says their goal is to have the community read, think and grow together.
Sepetys will be at Kaukauna High School at 12:45 p.m. She'll speak at Appleton North High School at 6:30 p.m. Tomorrow morning, she'll be at the Appleton Public Library at 10:00 a.m. All three events are open to the community.