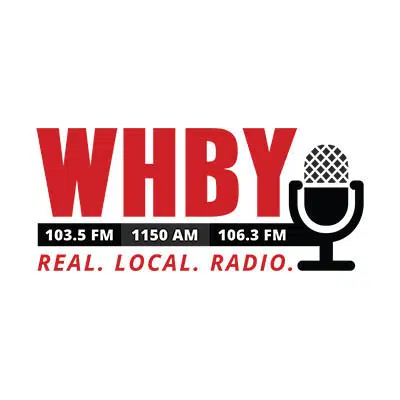 Consultants believe a boardwalk over the Fox River between Little Chute and Kaukauna could cost more than initially thought.
The latest estimate is nearly $3.3 million and that's up more than $800,000.
Little Chute Administrator James Fenlon says engineers have been testing different alignments for the pedestrian bridge. It would run from the area around Heesakker Park to a set of old railroad tracks on the Kaukauna side. He says the alignment shifted a little bit and they opened up some areas on design. He says the budget is getting more solidified.
Fenlon says the estimate went up because of the current bidding climate concerns about tariffs on steel and other materials and the difficulty of accessing the construction site.
The two communities hope that grants and donations will cover 80 percent of the cost.