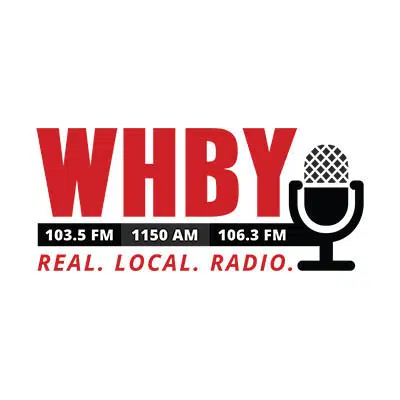 The federal justice department is warning local police departments about synthetic marijuana.
Lieutenant Kevin Kinnard is the director of the Brown County Drug Task Force. He says it's readily available in northeast Wisconsin. He says there's a lot of stores selling it, but people don't really know what they're buying.
Federal officials say the formula for the synthetic pot is constantly changing so shops can sell it legally. They say the substances can cause hallucinations, seizures, and heart attacks.
Kinnard says unless people have a prescription, they should stay away from the drugs.