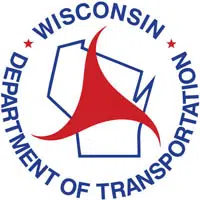 The DOT is taking a new tool that warns drivers about slowdowns in work zones to another part of the state.
The Queue Warning System was set up along I-43 in the Manitowoc area last year.
Spokesman Mark Kantola says they put out signs a few miles before a construction area, to tell drivers if there are backups. The goal is to reduce the number of rear-end crashes.
Kantola says they tested the system by setting it up in one area around Manitowoc, but not another. He says there were 38 percent fewer crashes in the construction zone that had the warning system.
He says they're going to put the system in a construction zone along I-90, south of Madison, this summer.
DOT officials talked about work zone safety this morning by the Highway 441 expansion project.