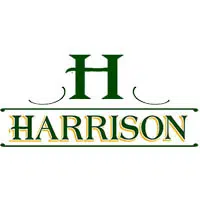 A new park in Harrison will start taking shape this year.
The village is building Farmers Field, along Manitowoc Road, west of Highway N.
A farmer donated part of the site, and Village Administrator Travis Parish says the landowner wanted to name the park Farmers Field, to honor farmers in the area.
He says they'll start grading the land this summer, and put in an access road and temporary gravel parking lot. He says they hope to begin work on two soccer fields, as well.
The village also plans to have a pavilion, playground, and sledding hill. A large grass field could be used for things like softball and lacrosse.