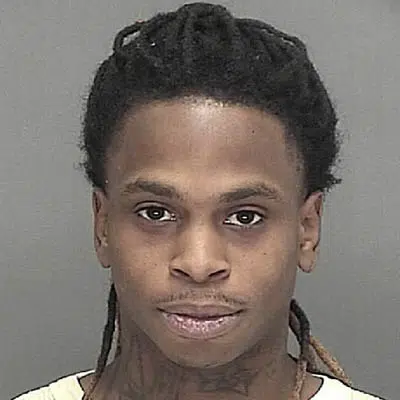 Green Bay police say they found a 28-year-old suspect in Wednesday's shooting on the city's west side.
After letting people know they were looking for Morris Quinn of Wrightstown, police say they got a tip that he was in Green Bay.
Capt. Kevin Warych says he left before officers got there, but they gave patrol officers a description of the vehicle Quinn was in. He says someone spotted the vehicle, and police arrested Quinn.
He's in custody on a possible charge of attempted murder.
Warych says investigators believe all of the suspects in the shooting in the 900 block of Shawano Avenue have been interviewed, or are in custody.