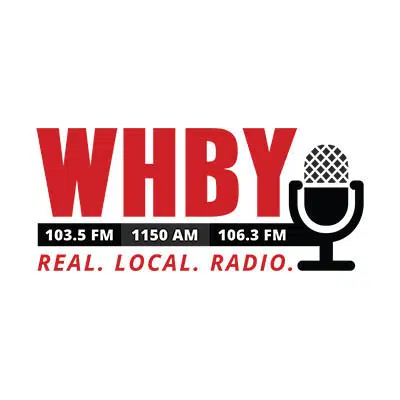 The city clerk-treasurer in Kaukauna is resigning before the city council can hold a hearing on Monday, on whether to remove her from office.
The city attorney asked Outagamie County Sheriff's deputies to look into how Clerk-Treasurer Susan Duda handled money. The council was planning to have a quasi-court hearing on Monday afternoon.
Duda's term is over on Tuesday, and she was elected to a spot on the city council last week.