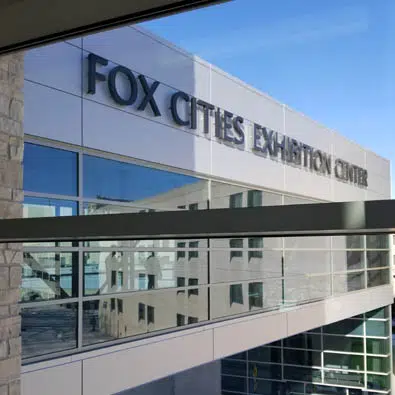 Tomorrow's second annual Fox Cities Kidz Expo will be in a bigger place.
The event debuted at Fox Valley Technical College last year. Now it will be at the Fox Cities Exhibition Center in downtown Appleton.
Jay Stephany is helping organize the expo for the Appleton-Fox Cities Kiwanis Club. He says they were more spread out last year, and they learned that some people missed activities. He says now they'll be able to have all of their inflatables and emergency vehicles inside.
Stephany says they had about 30 exhibitors last year, and they expect to have 55 to 60….this year.
The event is free, and it runs from 9 a.m. to 3 p.m.