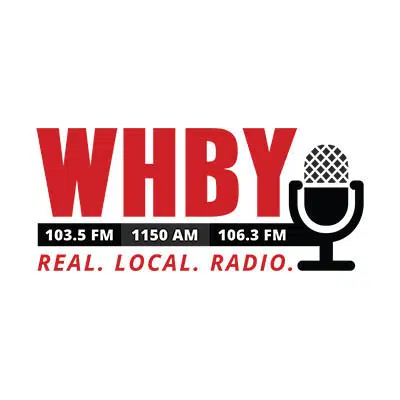 While the projected cost went up for a boardwalk over the Fox River between Little Chute and Kaukauna, it could've been worse.
Consultants reached a deal with Canadian National Railroad for Kaukauna to buy an old rail line that runs along the river.
Community Development Director Bob Jakel says otherwise they would've had to run a boardwalk along the shoreline, to get around the tracks. He says the city already owns about one mile of that rail line, and they're going to buy an additional 250 feet for a future trail.
Jakel says the trail will run from the downtown, west to the boardwalk.
The boardwalk is now expected to cost almost $3.3 million. The initial estimate was over $2.4 million.