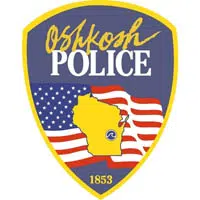 Two Oshkosh police officers have minor injuries after one was hit by a driver trying to escape and another was trapped and dragged in the car.
Officials say the officers stopped a woman on Doty St. near 17th St. yesterday afternoon just after 3:30 p.m.
They say the woman was uncooperative and tried to drive away.
The officers were partially in the car when she drove off. One officer was able to free himself and was hit by the car as the 26-year old woman sped up.
She crashed into a home and porch and then ran off.
She was quickly arrested and police could recommend several charges including recklessly endangering safety and kidnapping.