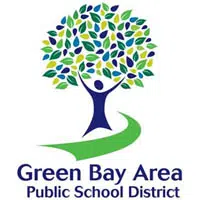 The times for tomorrow's proms at three Green Bay high schools are changing, because of the weather.
The district will now hold them from 7 p.m. to 10 p.m. at East, Preble, and Southwest. All post-prom events are postponed.
District officials say they'll continue to watch the weather situation, and make announcements if any more changes are needed.